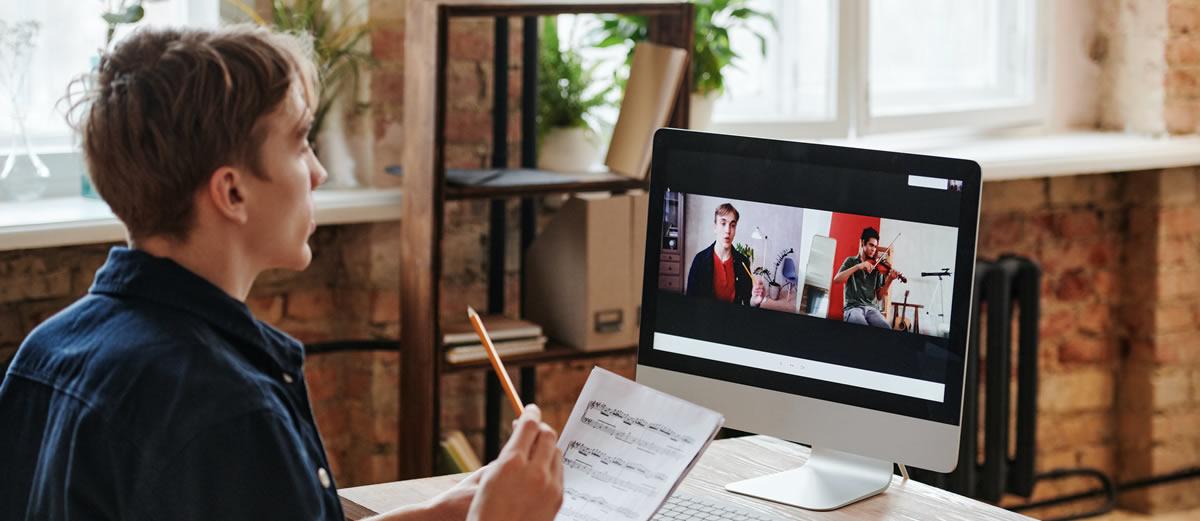 Student Chapter History
At the 35th World Conference (July 2022), the ISME Membership Committee, led by Prof. Jody Kerchner, held several student-focused professional development workshops aimed at supporting the interests held by student members of ISME. This conference marked the realization of discussions, led by ISME Past Presidents Lee Higgins, Susan O'Neill, and Emily Akuno, about beginning a student chapter. The Student Chapter collected the names, email addresses, countries, and research interests of 53 student members who attended the 35th World Conference Student Chapter sessions. These individuals hailed from 15 countries and carried a variety of research interests ranging from community music, musicians' well-being, virtual/augmented reality composition, and trauma-informed practice. The student membership of ISME currently represents approximately 30% of all ISME members.
Without learners, there are no teachers; without novices, there are no experts. We believe that these students are the future of music research and teaching disciplines. It is important that the student body of ISME has a supportive body of similarly passionate student and academic members with their best interests in mind to help foster their curiosities, passions, and aspirations to contribute to the study and practice of music education.
Mission
The ISME Student Chapter's mission is to:
Connect

students of ISME and foster lifelong partnerships and cooperation across cultures and disciplines.

Support

the growth of the ISME student body through education, guidance, and mentorship from peers and professionals alike.

Inspire

the next generation(s) of music and music education researchers in order to fulfill

ISME's broader mission

for the future of music academia.
To deliver on these objectives, this chapter will offer student member education and mentorship through content and professional development (teaching and research-related) online workshops and seminars, while also providing peer networking opportunities for students within the society. The Student Chapter will also offer in-person sessions at the ISME World Conferences.
At ISME Helsinki 2024 World Conference, possible sessions might include:
'Make Your Academic Friends and Connections' – 36

th

World Conference, Helsinki

'Let's Get on (Publication) Track' – 36

th

World Conference, Helsinki
Student Chapter Facebook Group
The newly created Student Chapter Facebook page is operational. This social media site will serve as an official yet informal platform for the chapter to communicate about upcoming events, issue informal polls to gauge student interest, and incite discussion between existing student members. At present, this Facebook group is open to any music student or educator regardless of ISME membership or affiliation.
Leadership Team
as of 17-Jul-2023
Dr. Jody Kerchner (USA) – ISME Student Chapter Advisor, ISME Membership Committee Chair
Ingrid Rainier Lacerda Barbosa (Brazil)
William Kish (USA)
Asajile Mwakalinga (Tanzania/Kenya)
Hayden Mitt (Australia)
Zsuzsanna Polyák (Hungary)
Shree Lakshmi Vaidyanathan (India)
Dr. Le-Xuan Zhang (Hong Kong/China)
Stay Connected
Contact the Student Chapter team at: studentchapter@isme.org
Visit the Student Chapter Facebook page here.